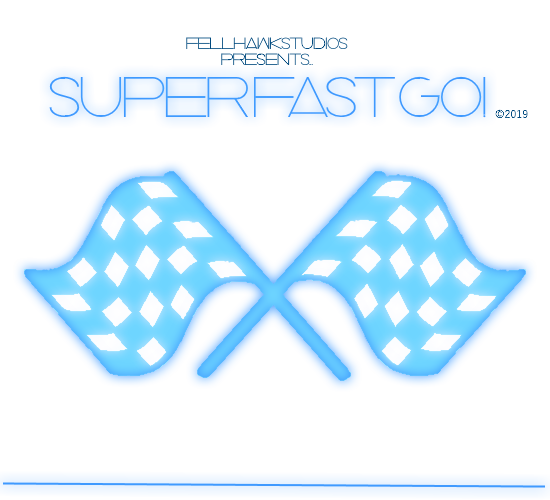 Super Fast GO!
Welcome to the super circuit! Where the cars are fast, and the tires are way too bouncy!
We got one track, and it's the best in the world, baby! All you gotta do is complete 3 laps around the track before your friend (or enemy). Watch out for the walls, though, we accidentally bought some extra-bouncy tire walls and nobody wants to buy them from us.
We have everything you need! Including:
A race track!
Cars!
An arena?
See you on the track, racer!
Maybe we'll finally raise enough money to actually get a license to run this place...